I went on family vacation and forced myself to NOT write during it. I only turned on my laptop to upload photos. Surrounded by mountains, one might think an internet connection impossible, but my eighty-year-old engineer father is a geek and actually sprang for a router at camp. Now you can get WiFi in the outhouse.
Seriously.
It felt odd NOT to write. I'm used to thinking of vacations as time away from "real" work, time to do whatever I want, all the things I don't have enough time to do while commuting to my 40-5-60 hours. This is the first official vacation I've taken since writing became a full-time pursuit, and the first time I've had to look at writing as "real work", too.
So, I didn't write.
I sat in the sun and quilted, I swam, took pictures, and picked blueberries. We kayaked, played outdoor darts (which, for some reason, are much more fun than indoor darts), had camp-fires, made smores, and we grilled everything in sight. (Except the blueberries.) It was great.
I tried very hard NOT to think about writing, and only partially failed.
The break was good for me, though. I'd already paused at a crucial part of the new novel, re-imagining that section, and staying away altogether freed me up to think of other things. I came up with a couple of ideas for new short stories, which I've begun writing more regularly, and put some more thought into the next two books, resulting in several creative leaps.
Also, I refrained from checking my Amazon sales for an entire week, and came home to discover I'd met my sales goal for the month early! As I'm currently more committed to writing than promoting, I have extremely modest goals, but it's nice to unreservedly check something off the list.
My favorite short story by anyone, ever, is The Cask of Amontillado, though The Ransom of Red Chief is a close second. (Poe and O. Henry, respectively.) My favorite short story by me, so far, is Popcorn, Lollipops, and Porn, which has no porn whatsoever. It's on Smashwords, Amazon, and all the usual suspects. It should be free on all sites, if Amazon's price-matching has kicked in.
I like the main character so much that I'm outlining a novel around her, though there's so much research to do for it, I don't expect to put pen to paper [sic] for at least a year.
Make sure to scroll down for free links and the rest of the story…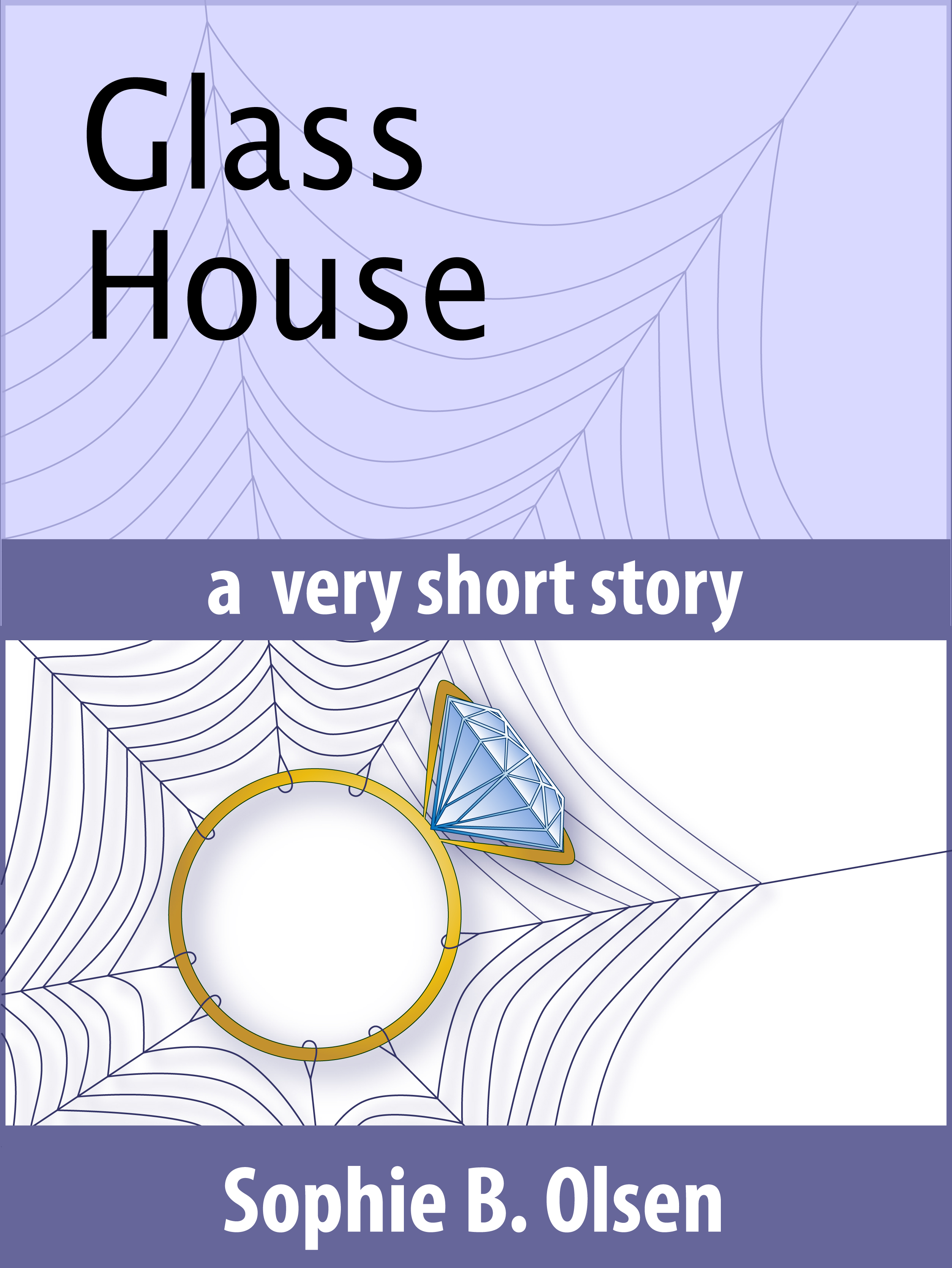 One of multiple "failed" flash fiction pieces- I just couldn't manage to keep them under 1000 words! Give it to me free!
For fellow writers- when I started writing short stories again after a 20-year break, I found this article very helpful : Short Stories: 10 Tips for Creative Writers
It's a good resource for learning, or re-learning the basics.
Well- vacation's over, so it's time for me to get BACK TO WORK!